Video with the addition of a custom cover image and overlayed content.
What is the video section?
The Video section allows customers to watch video content with the addition of a custom cover image and overlayed content, such as an introduction heading and text.
Videos provide a way to display engaging, promotional and educational media in your store in a way that would be difficult to achieve through static images. Videos can enhance customers' shopping experience and increase conversion rates.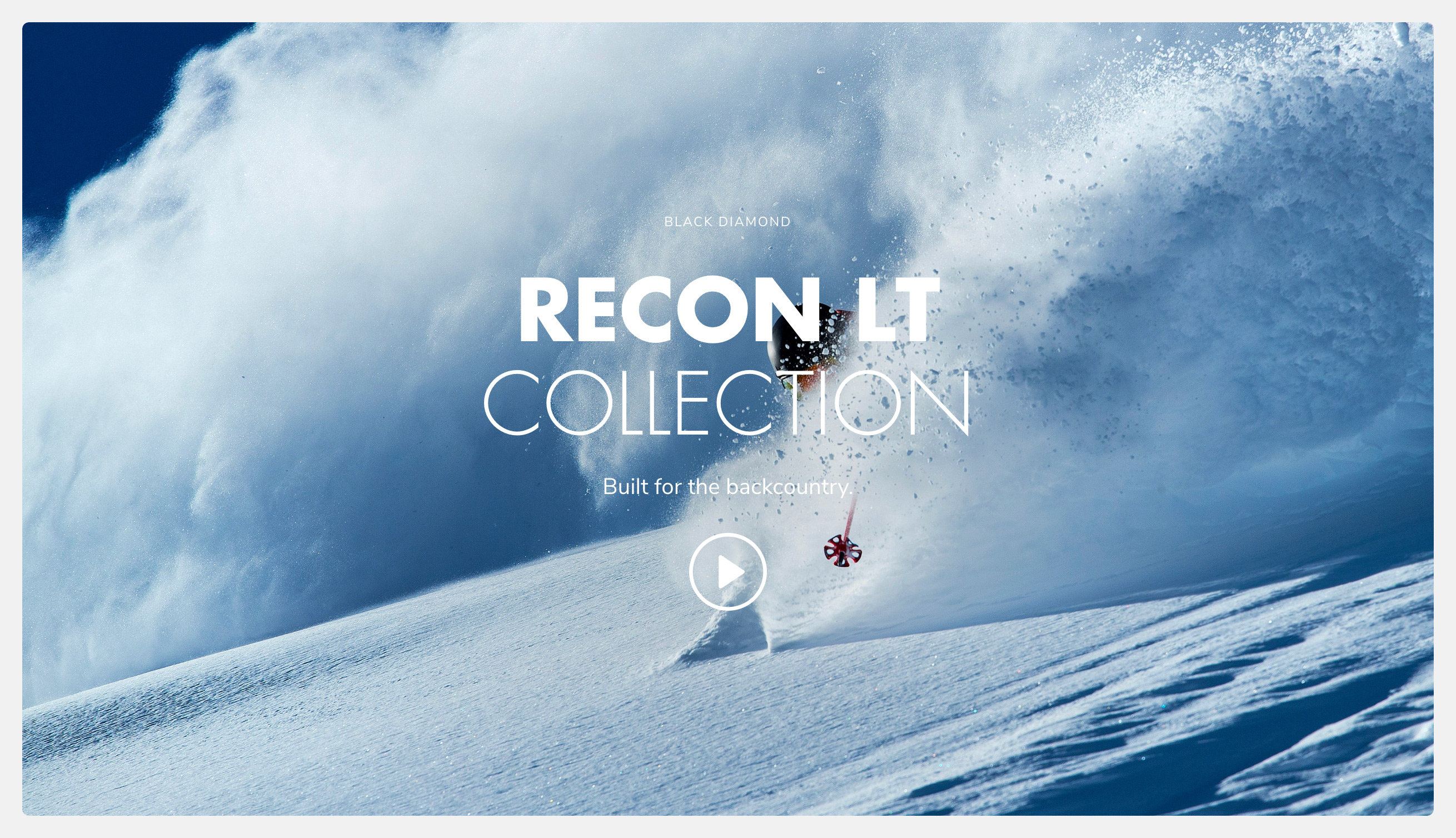 How to set up the video section
Open the Theme Editor.
Click Add section and add a Video section to the page.
There are two different methods to choose a video.
Video upload: Select a video file (e.g. an MP4) hosted on your Shopify store.
External video: This is a video from an external link and supports YouTube or Vimeo videos.

It is also recommended to add a Custom cover image that will display in the place of the video while it is loading or if it can't play. This could be due to reasons such as a user's poor internet connection, limited browser support or slow page load times.
In the HEADING TEXT HIGHLIGHT settings if the enable highlight font setting is selected, the font can be changed in Theme settings > TYPOGRAPHY > Heading highlight text.
FAQs
How can I get my video to play on loop?
If you require the video to play on loop, then it is recommended to use a Background video section instead of a Video section.
Can't find what you're looking for?
Our support staff are here to answer your queries, so don't hesitate to write to us!
Contact us